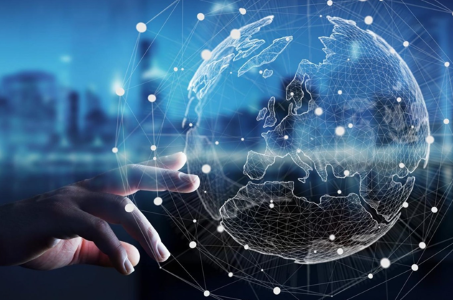 It is necessary to accelerate innovation in the space ecosystem and other deep tech sectors. To innovate, you need money, time, intelligence and talents. The recently launched Space Platform Project (Space PP) offers unique tools to address all these issues. In details:
Space PP Dashboard
The Dashboard contains the following tools to find funds, calls for tenders and technologies across 34 public programs for 2021-2027 of a total value of €1.4 trillion:
FindFunds, which allows you to identify European public funding programs for your projects and activities

in a few clicks and less than 5 minutes

FindTenders, which provides a convenient way to find and be alerted about tender notices, matched specifically to your business
FindTechno, to search and find specific technologies and other items across all relevant programs at European level.
Also, the Dashboard enables you to:
recruit talents, find jobs and support
keep a watch on the latest news that may be of interest for you
get access to:

the Guide for Public Funding (2nd edition ), which covers 41 programs and 116 subprograms and components
Insights with our monthly newsletters, our podcasts and other publications

be listed in the Who's Who In Space.
Space PP Directory
The Directory is the largest freely available space-related directory in the world. It covers all entities, satellites and launchers and includes a myriad of information and resources about related sectors such as UAVs/drones, cybersecurity, robotics, biology and oceans. More specifically:
The Space Platform Project (Space PP) is a unique one-stop-solution to find funds, receive guidance, respond to calls for proposals and tenders, find technologies, jobs, recruit talents, watch media, show case and much more:
Discover various tools to find funds to accelerate innovation in the space industry during a dedicated conference at Paris Space Week : "Tools to guide companies to the best EU funding for their projects"